Rezon8 has a diverse portfolio of companies in different industries and in various stages of their growth cycles. Below are the companies in which Rezon8 has made investments: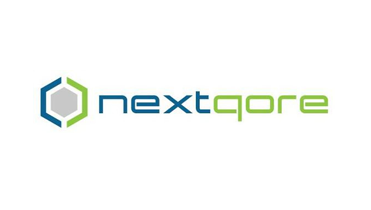 Nextqore
Nextqore is a Virginia-headquartered IoT SaaS platform company focused on digitizing the enterprise operations of its clients to accelerate their growth, profitability, auditable compliance, and customer experience improvements. The platform ingests and analyzes machine-initiated data using proprietary algorithms (i.e., enterprise APIs, sensors, drones, mobile devices, etc.) to deliver actionable insights and operational improvements. (
www.nextqore.com
)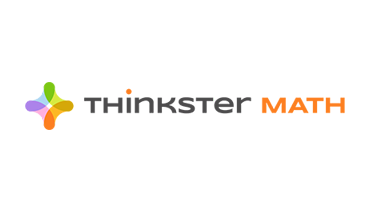 Thinkster
Thinkster is a Knowledge Acceleration Platform designed to completely transform the learning experience for students across the world. Its digital math learning program leverages both human and Artificial Intelligence to create hyper-personalized learning experiences for students. (
www.HelloThinkster.com
)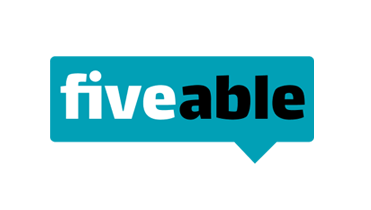 Fiveable
Fiveable is an online social learning company that seeks to democratize learning and empower high school students through educational content, community, and collaboration. By providing students with free and engaging resources, Fiveable helps students master complex concepts and skills through interactive live streamed lessons and discussions, fun review games, and study guides. Fiveable was founded in 2018 by educator, activist and entrepreneur Amanda DoAmaral and has since supported 1.5M high school students and helped them achieve a 92% pass rate on the Advanced Placement (AP) exam. (
fiveable.me
)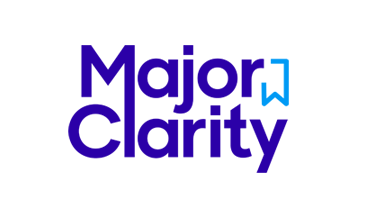 MajorClarity
MajorClarity, Inc. provides a career exploration and academic planning platform to K-12 schools and students. Students can interactively explore career paths through Q&A video content and interactive career simulation activities, as well as build course plans, explore colleges or workforce opportunities, and much more. MajorClarity was built through a yearlong research pilot with NYC Dept. of Education and has since grown to serve thousands of schools across the US. (
majorclarity.com
)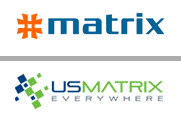 Intercentrus Global DataCenter, Inc.
Intercentrus Global DataCenter is a US-based holding company with two wholly-owned subsidiaries: DC Matrix Internet S/A and USMatrix. DC Matrix Internet S/A is a highly-secure Tier III data center service provider in Sao Paulo, Brazil. DC Matrix Internet S/A owns and operates a 14,000 sq. ft. data center, which serves dozens of enterprise customers with managed data center services, including dedicated and virtual servers, co-location, cloud, and business continuity services. USMatrix is a global wholesale telecom service provider headquartered in New York City that serves dozens of major telecom service providers around the world. (
www.matrix.com.br/en
;
www.usmatrix.com
)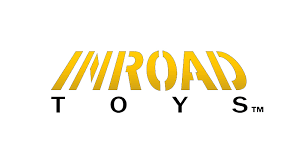 InRoad Toys
InRoad Toys develops groundbreaking, enduring, high-play value toys with broad applicability across age groups. The company's premier product, PlayTape® is revolutionizing the way the world plays with toy vehicles by allowing kids to instantly create roads for toy vehicles anytime, anywhere! PlayTape has won more than 30 industry awards, including Parents Magazine Best Toys of 2014 and 2016 Toy Industry Association Toy of the Year Finalist. The company is introducing a new line of toys in late 2018 and is expanding its distribution channels globally. (
www.inroadtoys.com
)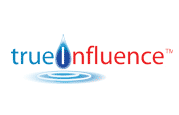 True Influence, Inc.
True Influence is a specialist B2B online lead generation company that expertly leverages data, technology and content to help marketers win new business. Founded in 2008, True Influence links an audience of 16 million high-quality, crowd sourced, verified prospects with the right offer, at the right time thanks to its proprietary targeting technology. (
www.trueinfluence.com
)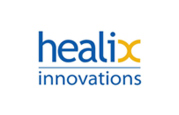 Healix Innovations
Healix Innovations is a Seattle-based healthcare technology company that is developing and commercializing a revolutionary wound closure device called microMend, which addresses the limitations of current closure devices, such as staples, sutures, and bandages. microMend is painless and reduces tissue damage, inflammation, and resulting scarring. Applied in a manner similar to a bandage, microMend is faster and easier than sutures, resulting in significant savings in time and money in the operating room and emergency room.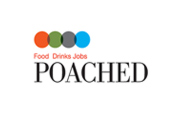 Poached
Poached provides an industry-specific online hiring platform to address the needs of high volume, high turnover restaurants, bars and hospitality-based businesses. Poached makes it simple for businesses to list open positions and then view, rate, and file resumes. With its high level of visibility among job seekers and industry professionals, Poached is ranked well above its competitors in search and traffic, making it the #1 hospitality industry job website. (
poachedjobs.com
)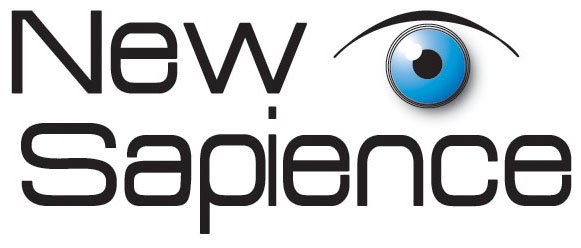 New Sapience
New Sapience is an early-stage technology company focused on the development of software that enables machine comprehension, which will result in the first actual Artificial General Intelligence (AGI) systems. (
www.newsapience.com
)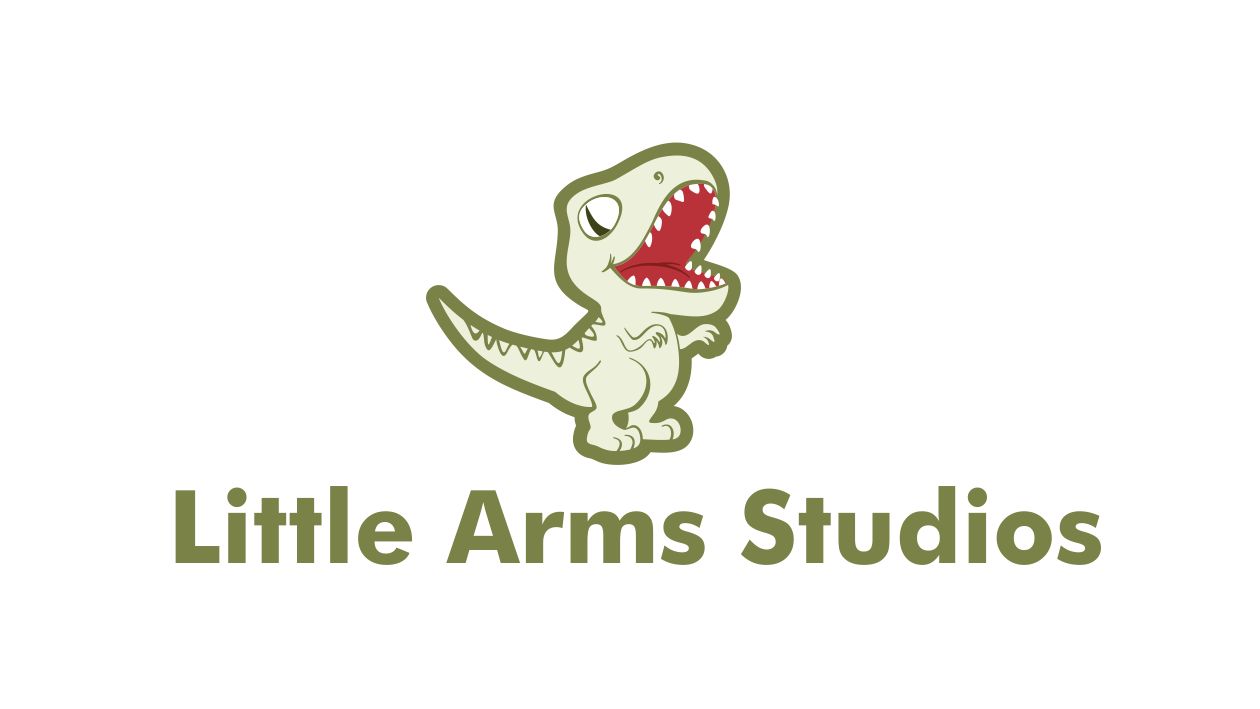 Little Arms Studios
Little Arms Studios LLC is a software development business that creates cutting-edge simulations, mobile applications, training solutions, video games, UI/UX designs, multiplayer applications, and websites for the county level of government and various commercial markets. A diverse group of skill sets and a tireless commitment to design means a flexible development cycle to fit any need or challenge. (
www.littlearmsstudios.com
)

Avive
Avive is building a next generation Automated External Defibrillator (AED). The company's mission is to make AEDs accessible to all, with the goal of significantly increasing the survival rate from Sudden Cardiac Arrest, which leads to over 350,000 deaths per year in the US. (
Avive.life
)

Fenris Digital
Fenris specializes in streamlining the processing of insurance applications. By repurposing big data in use by other industries, and combining it with emerging data from new public and private sources, Fenris can instantly pre-populate an application, triage submissions, and score leads on many dimensions, including contractability, lifetime value, propensity to buy, presence of fraud, signals of life events, and an analog for assessing personal financial responsibility. With access to Fenris' API or via your own online portal, you will see how applying quantified insights earlier than ever before will improve targeting, marketing, and prioritization of insurance applications. (
www.fenrisd.com
)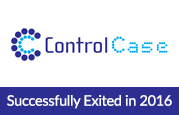 ControlCase, LLC
ControlCase is the pioneer and world's largest provider of Compliance as a Service (CaaS) solutions as well as PCI DSS compliance services. The company's solutions address all aspects of IT Governance, Risk Management, and Compliance Management, including compliance with PCI DSS, HIPAA, and ISO 27001 regulations. The company is headquartered in Fairfax, Virginia, and has locations in North America, Europe, Asia/Pacific, South America and the Middle East. (
www.controlcase.com
)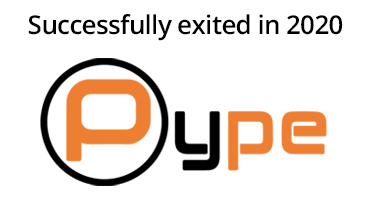 Pype
Founded in 2013, Pype provides software solutions for the construction industry. Pype's products have been used on thousands of construction projects nationwide and use artificial intelligence and machine learning to simplify tedious processes in the planning stages of construction projects. Pype is dramatically changing the way certain business processes in the construction industry are handled. (
www.pype.io
)
Rezon8 has invested in the following funds as a Limited Partner.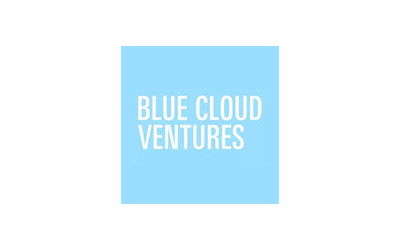 Blue Cloud Ventures II & III
Blue Cloud Ventures (BCV) is a software-focused growth equity venture capital firm based in New York City. The fund targets investments in leading SaaS, infrastructure and open source software companies. BCV offers entrepreneurs an alternative to raising a traditional growth round by being flexible on amount invested, ownership requirements, board representation and exit horizon. BCV supports entrepreneurs in raising the optimal growth round and enables early-stage investors to double down on their most promising companies. K. Paul Singh serves as a business advisor to Blue Cloud Ventures.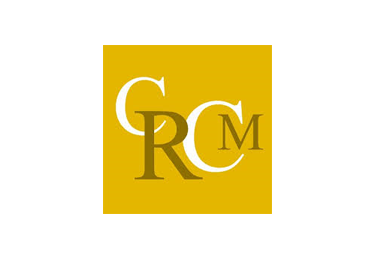 CRCM Ventures
CRCM Ventures is an early stage, cross-border venture capital with a 12-year investment history in the US and China. Youku Global Media Fund I LP (YGMF) is the latest fund managed by CRCM Ventures with a focus on frontier technologies (AI, VR/AR, Autonomous Vehicles, Drones, Robotics, etc.). Notable past investments include: Youku (NYSE: YOKU acquired by Alibaba), Musical.ly, Orbeus (acquired by Amazon), E-house (NYSE: EJ), Allyes (acquired by Focus Media), Ying Li (NYSE: YGE), Shi Jie Bang, Ripple Labs and Everstring. Rezon8 is a limited partner in CRCM Ventures.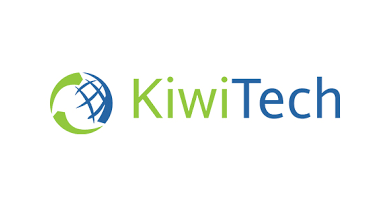 KiwiVenture Partners
KiwiVenture Partners is a seed-stage venture fund that invests in innovative tech startups. KiwiVenture Partners is part of KiwiTech, a global company that provides end-to-end digital technology solutions across a wide range of industries, including publishing, healthcare, media & entertainment, education, financial services, and government. Rezon8 is a limited partner in KiwiVenture Partners.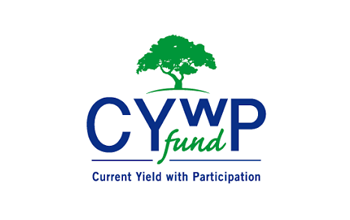 CYwP Funds III & IV
CYwP Funds were formed to provide flexible growth capital through debt and equity investments in operating companies and high-yield real estate opportunities based in the continental United States. Rezon8 is a limited partner in CYwP Funds III & IV.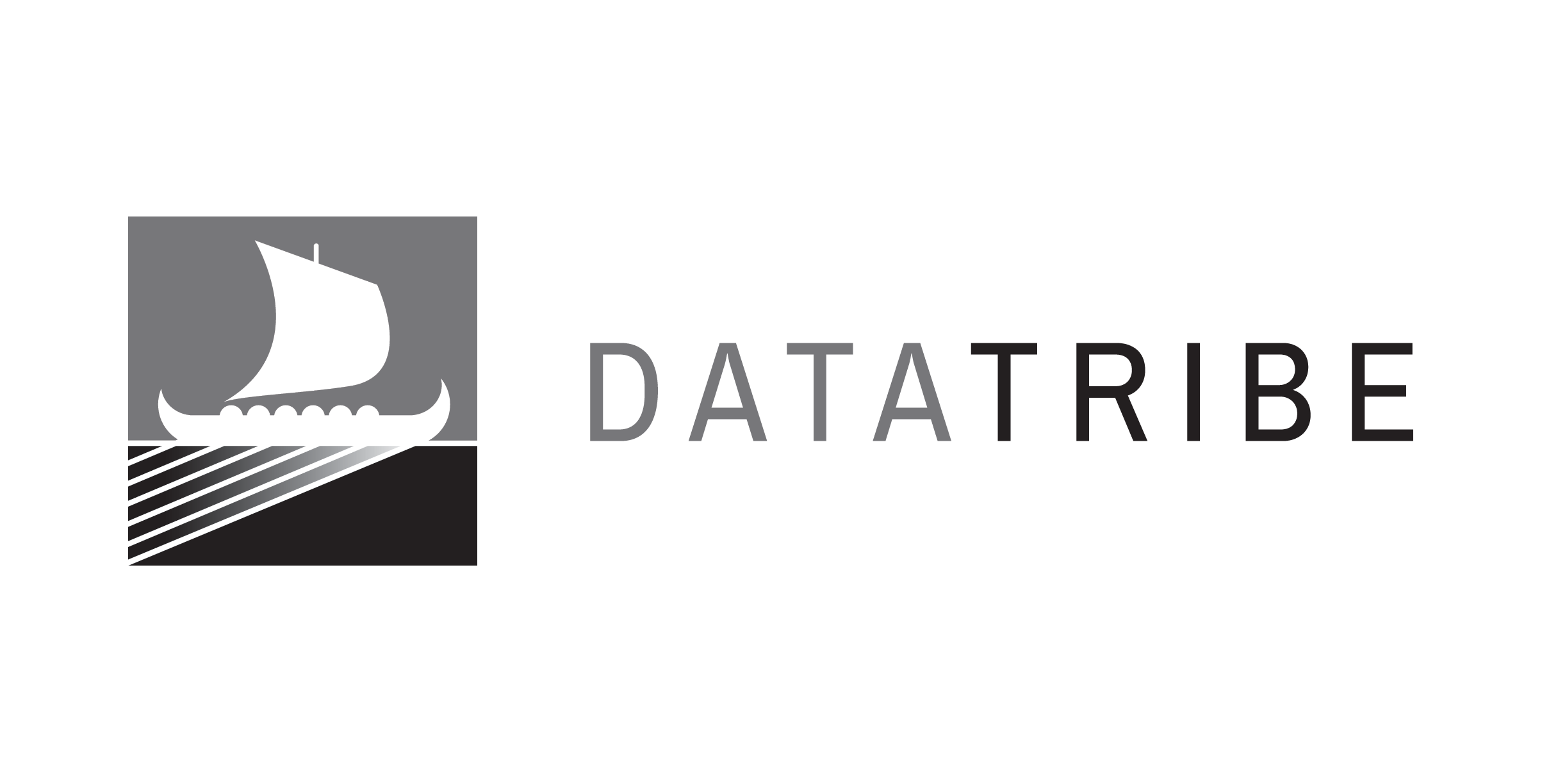 DataTribe II
DataTribe is a startup studio that invests in and co-builds next generational cybersecurity and data science companies. The firm draws upon experienced technology and entrepreneurial teams from the world's most prestigious, high-stakes environments, including the international intelligence community and National Labs from the US, Canada, the UK, and Australia. DataTribe is headquartered in Fulton, MD with offices in San Francisco, CA. (
www.datatribe.com
)